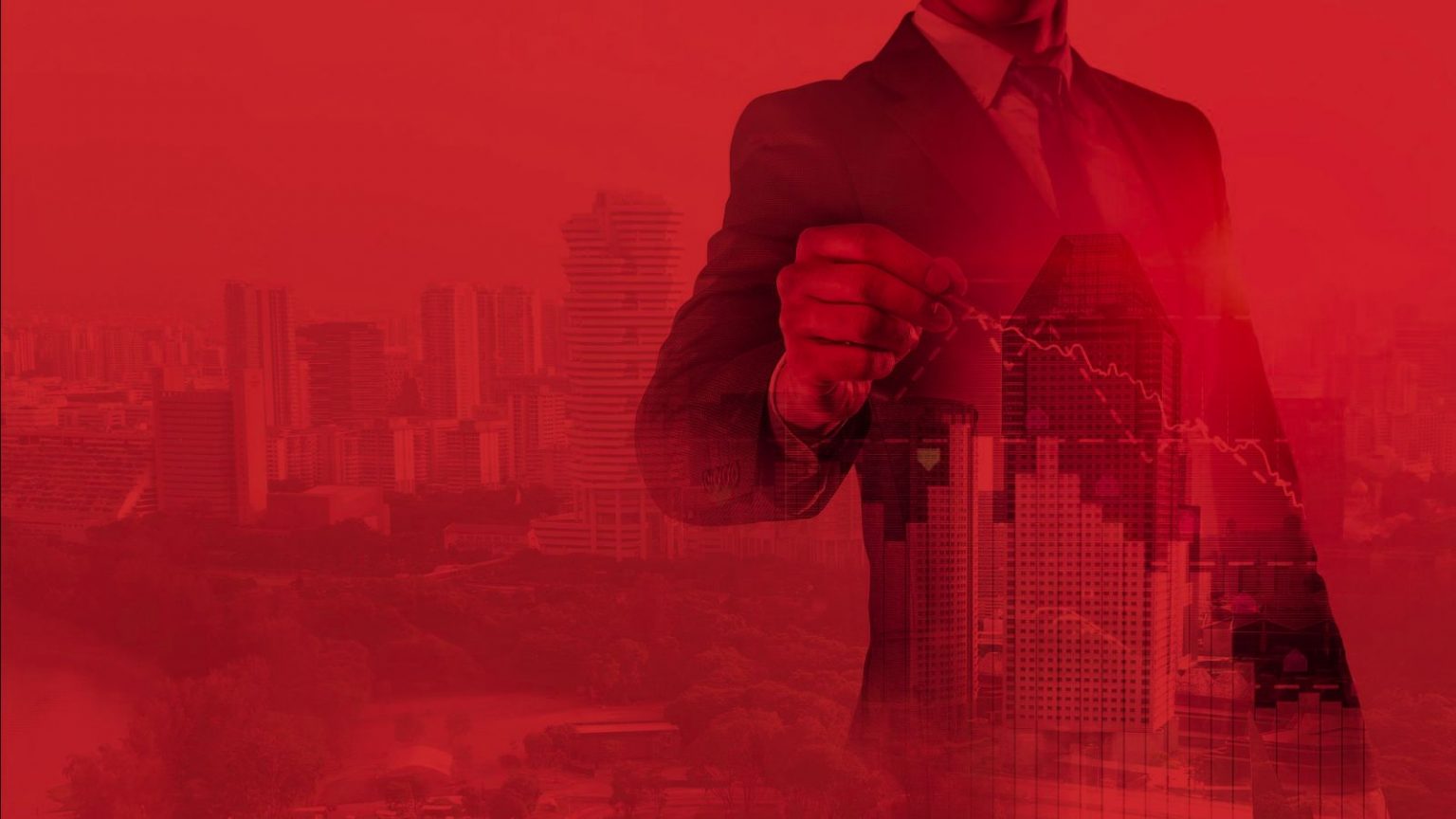 Contact us
IF YOUR NOT FIRST YOUR LAST
WE CREATE GOOGLE OPTIMISED WEBSITES THAT RANK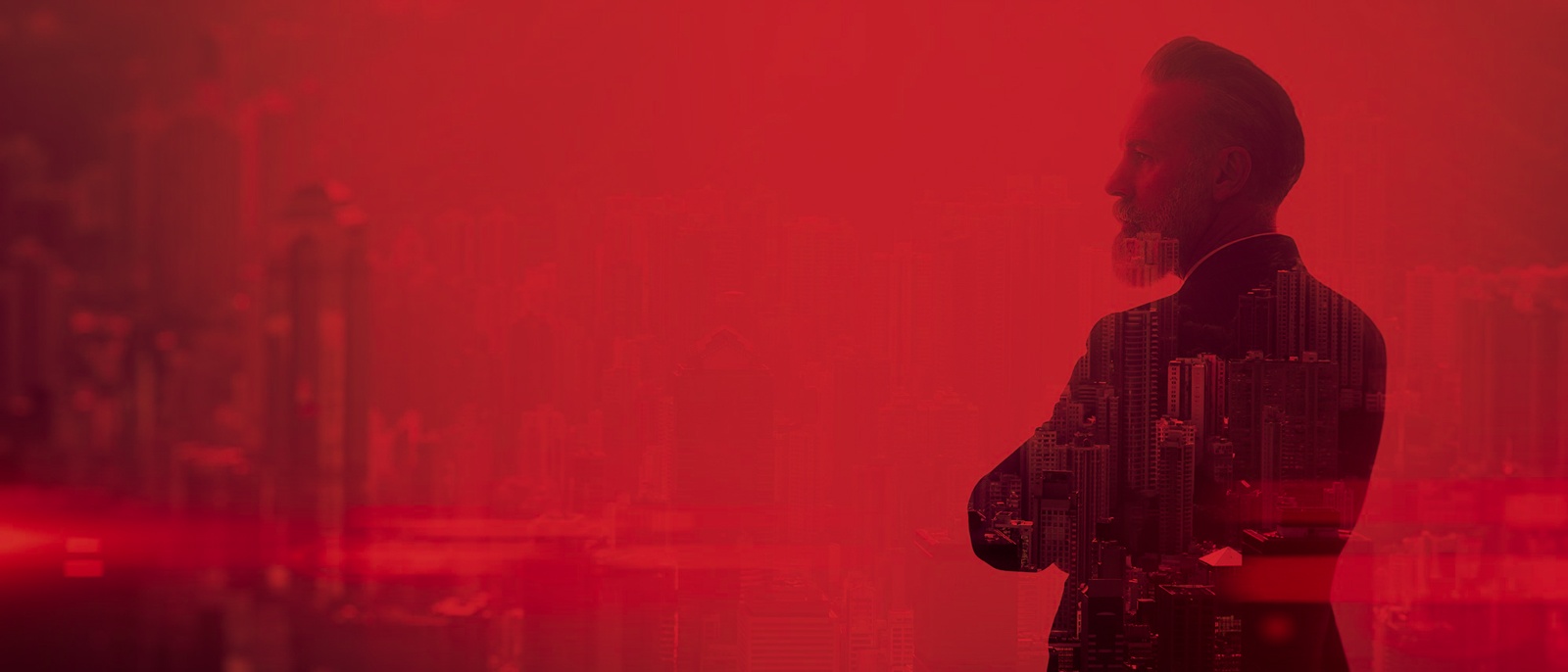 DON'T LOSE YOU GOOGLE BUSINESS PROFILECLAIM YOUR BUSINESS LISTING TODAY
Find out more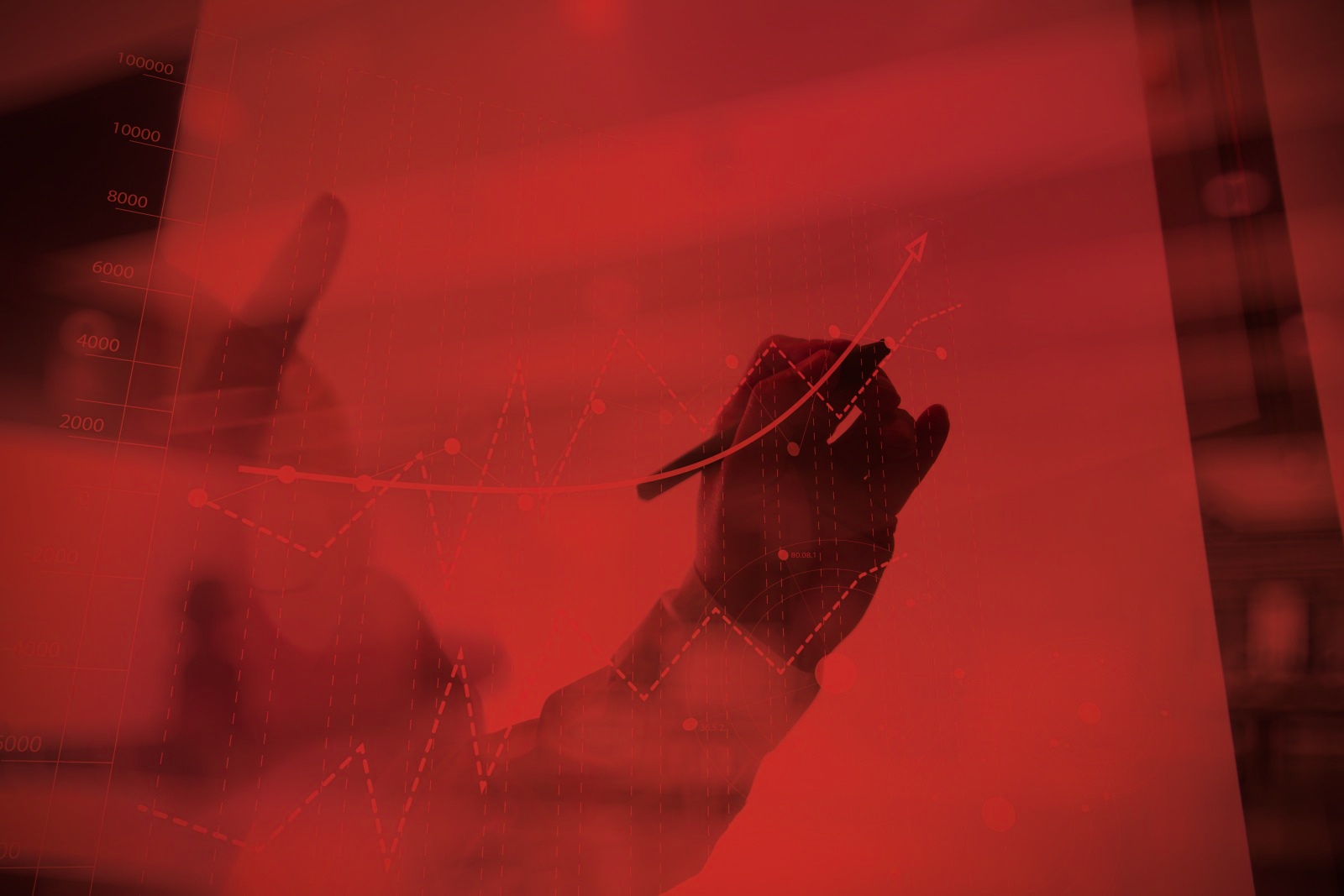 WE GUARANTEE TO HELP INCREASE YOUR SEARCH RANKINGS
Contact us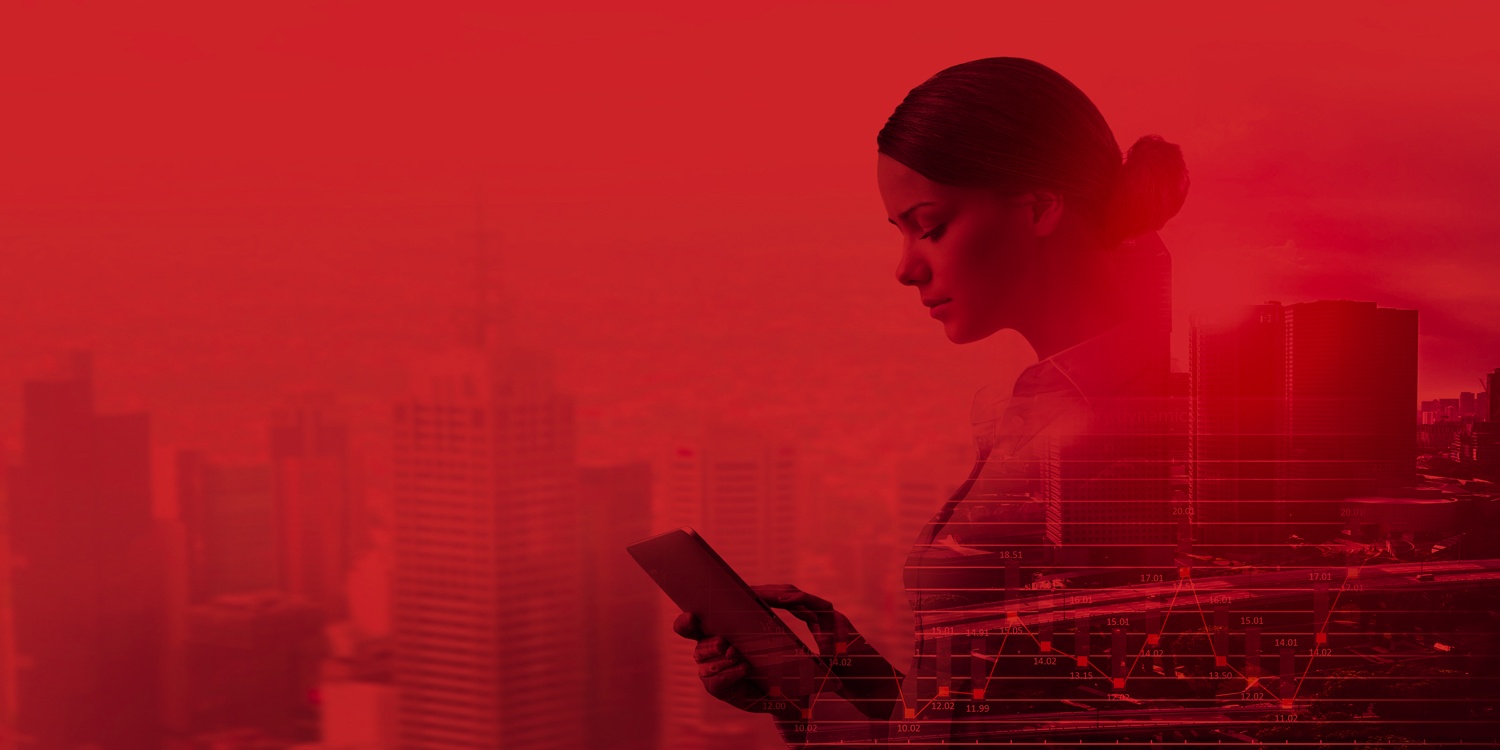 INNOVATIVE SEO METHODS TO BOOST
YOUR EXPOSURE
Contact us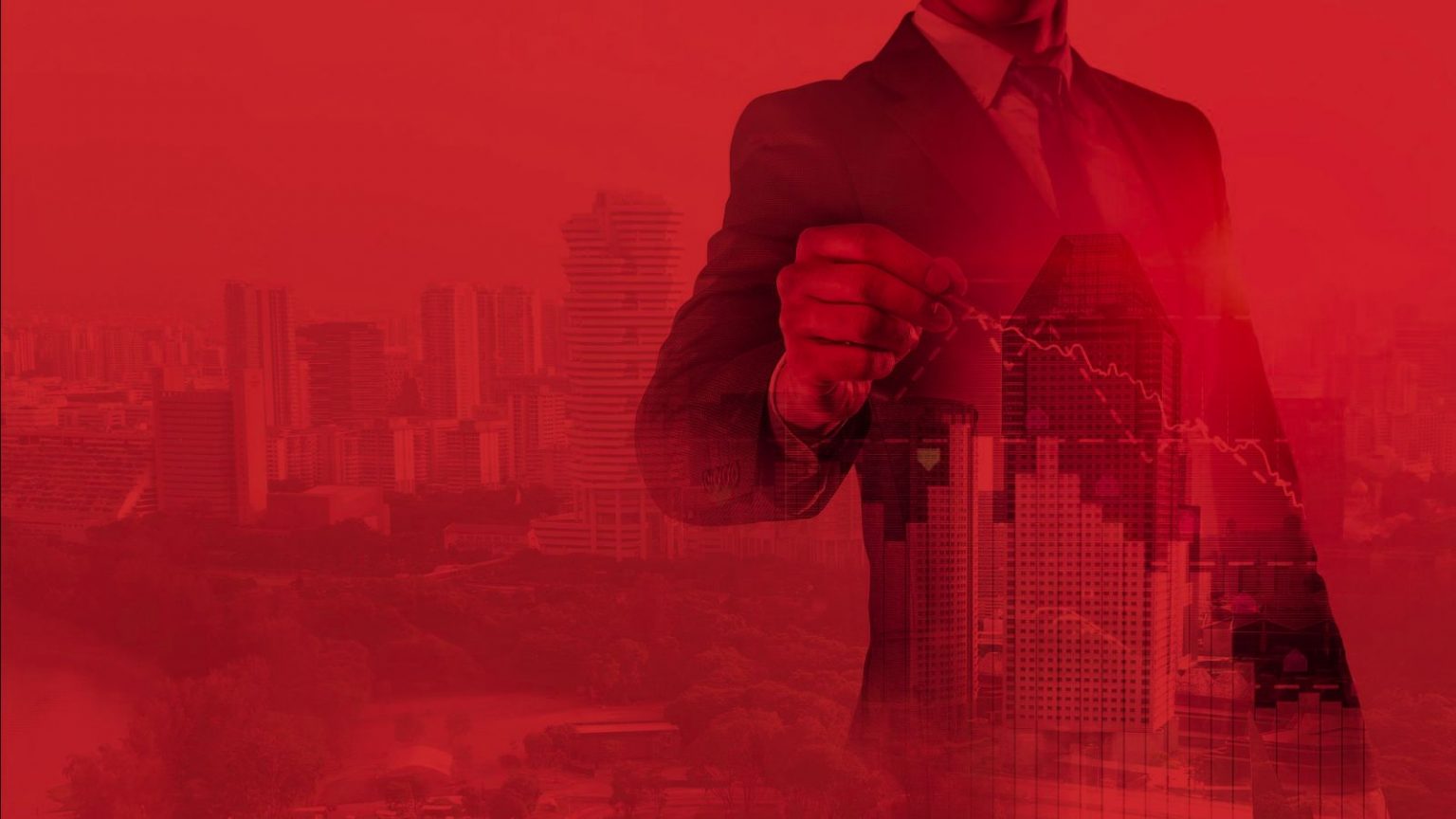 Contact us
FIRST CLASS WEB DESIGN & SEO SOLUTIONS
SINCE 2005
Web Design & SEO Agency Warrnambool
We take pride in taking your business to the next level
The demands of online businesses are becoming more varied and specialised with each passing year; with each new innovation having the potential to get your business to the front page of customers. That's why no matter what your needs are, Goliath Media is ready to help you achieve your goals and capitalise on the rewarding market of SEO. That's why we offer you a 90 day get you on the first page of Google – or don't pay a thing until we do Guarantee.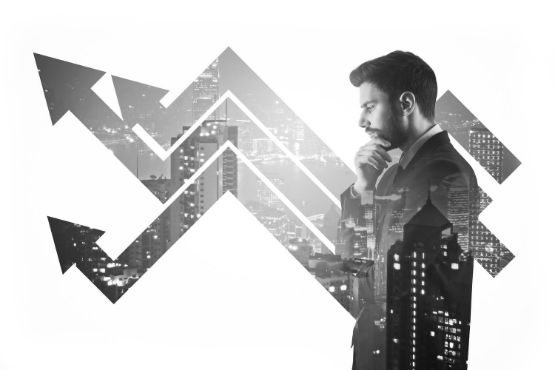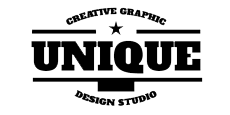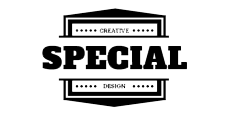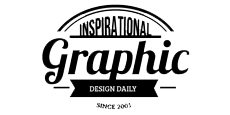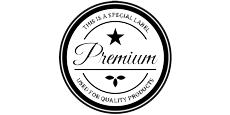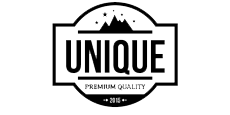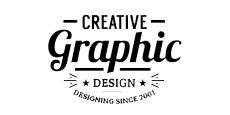 Improve your business with us !
Have a project in mind ? Work With Us.
Whether you are an established business or a brand new startup, getting your company to the next level is a challenging process and one that we can help overcome. We are committed to working with our clients to ensure that their business makes a powerful impact on the digital landscape through our innovative practices and techniques.
Here at Goliath Media we have experience working with long-established companies, as well as fledgling operations.
Every one of our clients receives individualized work from us, and we pride ourselves on our ability to fit the exact needs of your business.
17 years of experience in the online ecosystem has given us the awareness of what works and what does not, and we can help your business avoid many of the pitfalls and challenges along the way.
Local SEO
Cement your business on the first page of Google & acquire more customers in your local area.
Search Engine Optimisation
Get your pages & keywords ranked higher in online search engines.
Sales Copywriting
We create sales copy that converts to more leads and generates more sales.
SEO Content Writing
We'll create optimised content with the primary goal of ranking in search engines.
Our Testmonials
What People Say

"Within a few short months we were ranked on the first page of Google for all the keywords entailed In our package, working with Goliath Media has been a great experience, Be confident they can help your business requirements to meet its full online potential."

Goliath Media was able to take 5 of my most recent articles and get them ranking on the first page of Google in a very short time, I can't be more satisfied with their services!!
Some of our most recent client designs & results.
Our Portfolio
Book your obligation-free strategy session now!
Reach out to our digital strategists for your completely obligation-free strategy session. You already know how essential an online presence is to your business.
Let Goliath Media bring our expertise in Search Engine Optimization, Lead Generation, and Web Development services to your company so you can always stay ahead of your competition.
Simply pick a suitable date and time and we will be in touch!