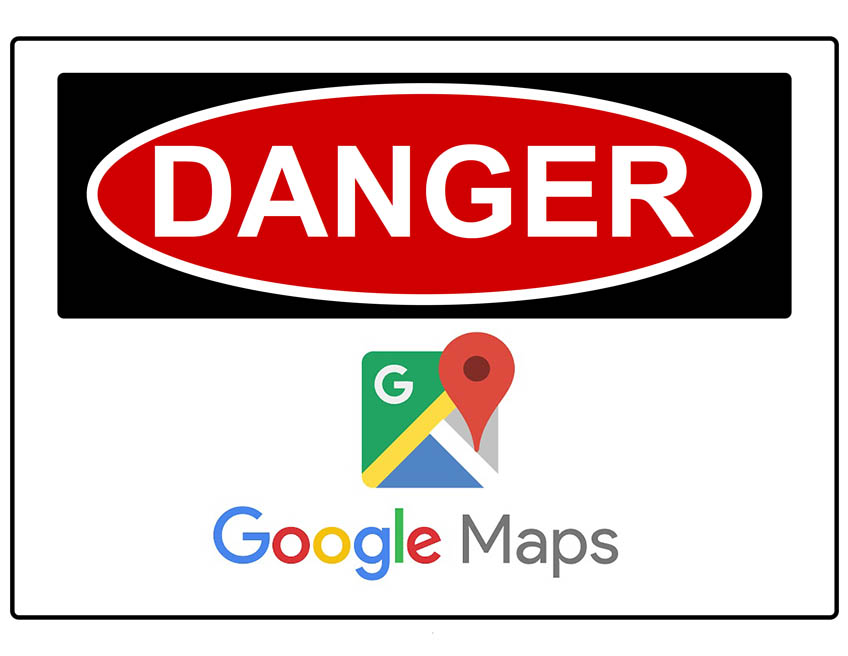 THE DANGERS OF NOT CLAIMING YOUR GOOGLE MY BUSINESS PROFILE
A Google my Business Profile (GMB) is a customer's gateway to your business on Google Search and Maps. If you spot a listing with your name on it that isn't yours, you need to get it claimed. Ignoring it will have risks in the long run and could hamper your online presence.
Here are the top 8 dangers of not claiming your GMB listing.
THE TOP 8 DANGERS OF NOT CLAIMING YOUR GOOGLE MY BUSINESS PROFILE
1. NO CONTROL OVER CHANGES
What if a customer, despite the good intention, mistakenly changes your operating hours and these changes get approved?
For Chester, one of our Managers, this is one of the biggest risks your business can have. Whenever someone makes a change to the information on that unclaimed GMB listing, well, you can't do much. You won't have access to editing and approval tools to make sure that your business information is complete and accurate. This can lead to misleading info and a lack of confidence among your customers.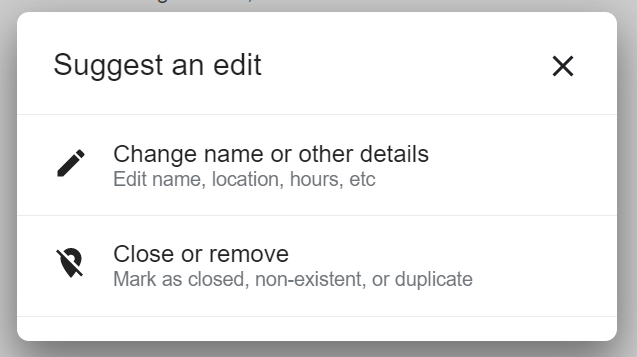 2. CAN'T REPLY TO REVIEWS
Customers who have written reviews on a GMB listing don't always expect a reply but it helps increase brand trust and confidence. You're missing a huge opportunity to engage with your customers, turning them into loyal fans or settling the emotions of frustrated buyers.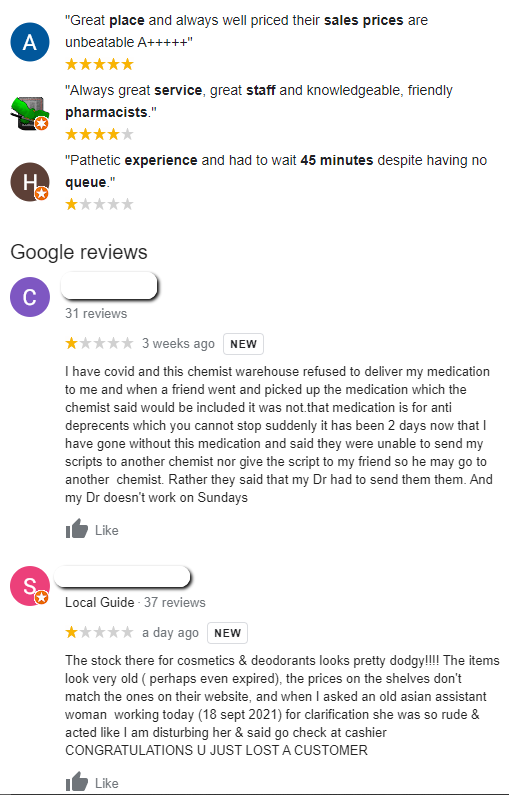 3. ANYONE CAN CLAIM OR STEAL YOUR GMB LISTING
Competitors – A competitor who claims your GMB page could take advantage of your hard work in gaining positive reviews and point any links to their site. They could change the contact information to point at their site and business, stealing customers from your business.
Unscrupulous Marketers – A dishonest marketer could claim your page, assign themselves as the primary owner, and hold your page hostage. Unwary business owners might fall prey to this scheme.
Random Scammers – There have always been scammers who try and steal access to things that they have no use for, other than to be disruptive. This is always a possibility, so don't be an easy target for a random scam artist, this one reason alone is why your should act today and get your listing claimed!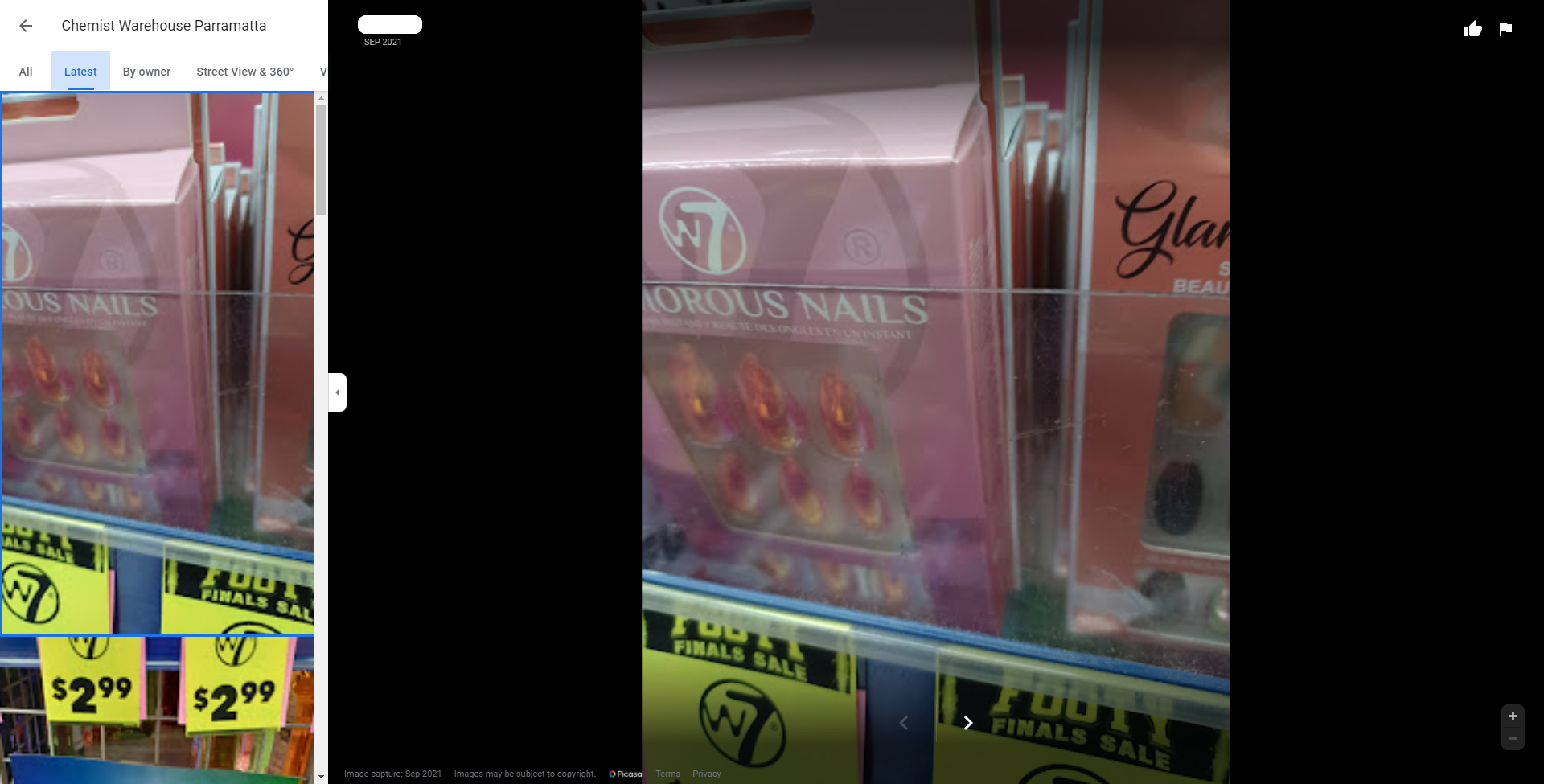 4. CUSTOMERS CAN POST ANYTHING THEY WANT
… And you really can't do much about it if you haven't claimed your listing.
Customers might post irrelevant, misleading or downright offensive images and videos that might be harder to take down if you don't own your listing. Yes, anyone can flag them as inappropriate but you wouldn't catch wind of it.
5. THE LISTING MAY DISAPPEAR
Two of our local SEO experts, KC and Dave, both agree that if the listing isn't claimed and optimised, there's a high chance that it might be taken off from Google Maps. As people begin to realise that the information on that listing is not updated or always has been incorrect, then its rankings go down until the listing just disappears.
If this listing does disappear, customers will no longer be able to locate you via Google Maps, and your phone number, address and website will no longer be available to them.
6. LOSE OUT ON POTENTIAL TRAFFIC
A claimed, verified and optimised GMB listing becomes a legitimate backlink to your website, thereby giving you the necessary traffic and relevance when people search for your products or services online. Without your own listing, you're losing out on the opportunity to get that extra traffic – both online and offline.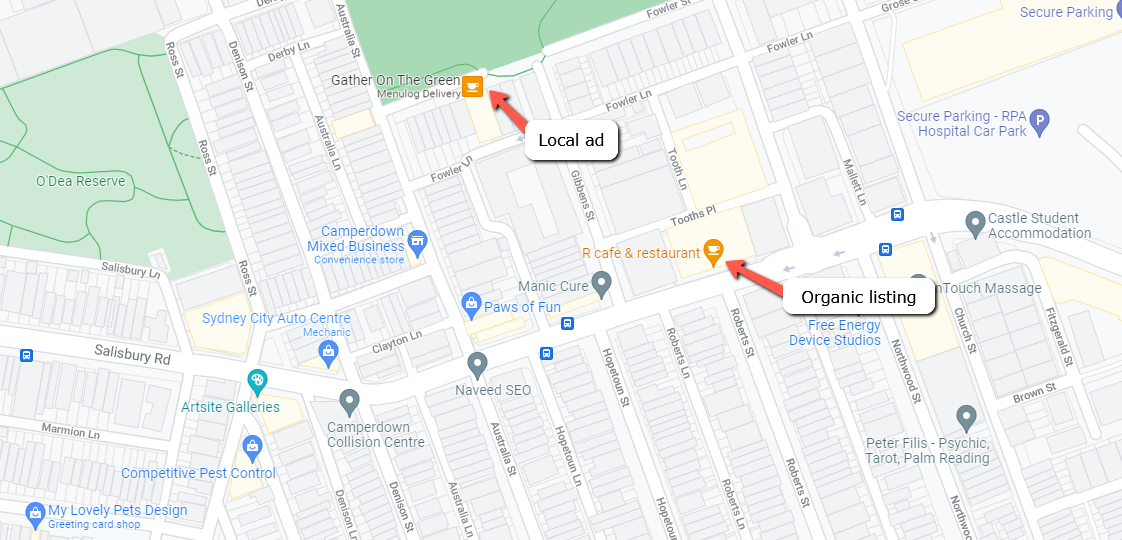 7. YOU CAN'T PROMOTE YOUR BUSINESS
Google My Business has several features that help you stand out in search results. Google Posts, for one, enables you to write updates on offers, events and changes to your operations with a link to your website. Posts have the potential to offer high clickthrough rates especially when your customer is ready to purchase.
As well, local advertising on Google is on the rise and several local businesses are now paying to improve their competitive edge on Google Maps. Local ads appear on top of organic searches and have a square icon on the map (as opposed to the standard location pin) to set them apart from organic pins.
Without a claimed GMB listing, you might not have this option.
8. NO ACCESS TO INSIGHTS
Google My Business has metrics that allow businesses to gauge how well their local campaigns and SEO are doing and see what they can improve in their strategy.
For instance, within the GMB manager, listing owners can see who's viewed their GMB by searching for specific keywords related to their business. They can also see who's clicked on their action links (Visit the website, Get directions, Save listing, Call store) and even see where customers view their business more – on Search or on Maps.
If you do not claim your listing, you do not have access to insights and lose the chance of converting these views and clicks to bonafide customers.
With all these risks and more, it becomes imperative that you should claim and verify your GMB listing ASAP. But how?
YOU PUT YOUR GOOGLE MY BUSINESS SUCCESS IN THE HANDS OF THE EXPERTS!
When you don't claim your GMB listing, you lose so many opportunities to convert views into customers who are already looking for businesses like yours. Beware of the risks we have outlined above of having an unclaimed listing and do your best to get it claimed as early as possible.
Here at Goliath Media, we take the guesswork out of claiming or setting up your GMB listing, you can sign up for our service below and put your Google my business success in the hands of the experts.
Our Google My Business services offer complete setup, verification & optimization of your business listings. Get your profile set up today to start reapin' the rewards!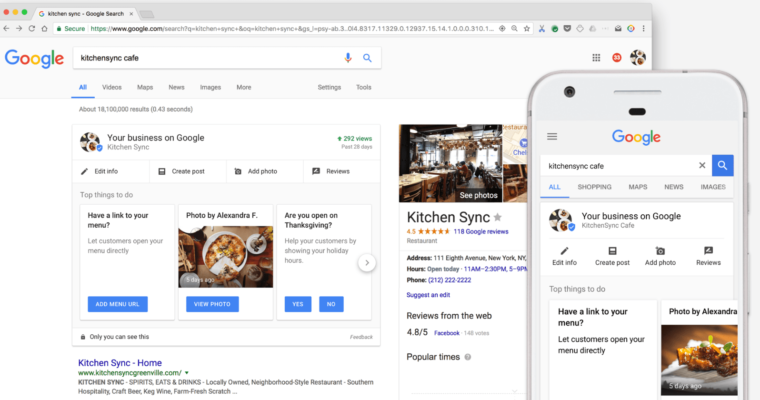 Create or Claim Google My Business Profile.
Verify Your Local Business.
Add the Business Name, Address, Phone Number & Trading Hours.
Add & Optimize Images.
Get Alerted When New Reviews & Comments Happen.
Clean up NAP (Name, Address, Phone Number) on Citation sites.
Local Keyword Research.
Business Category Optimization.
Business Description Optimization.
We are always ready to help you!
DO YOU HAVE A QUESTION RELATED TO THIS POST?
If you would like further information about this service please don't hesitate to reach out.
Our Testmonials
What Our Clients Say

Goliath Media was able to take 5 of my most recent articles and get them ranking on the first page of Google in a very short time, I can't be more satisfied with their services!!

"Within a few short months we were ranked on the first page of Google for all the keywords entailed In our package, working with Goliath Media has been a great experience, Be confident they can help your business requirements to meet its full online potential."