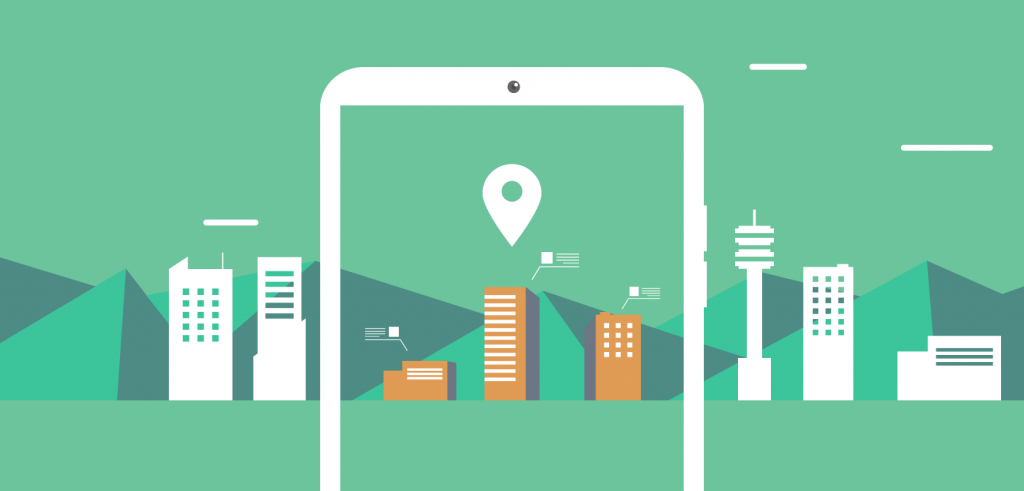 The Power of a Local SEO Agency Albury Wodonga
A local SEO Agency Albury Wodonga is the key to unlocking the potential of the local community of your business; directing customers from your city and region to your business, instead of your competitors.
Search engines, such as Google, have become the single most common tool used by customers to find the business they're looking for. More importantly, those customers are looking for a business locally – meaning you might be missing out on a huge audience. In order to make your website stand out from the countless others in the Albury Wodonga region, getting to the top of Googles local listings is an absolute must for your website.
Location-based marketing is the latest, cutting-edge tool to help you bridge the gap between your goods and services and the local community around you. This new form of marketing, which includes local SEO, is responsible for turning 80% of customer's online searches into offline purchases just one after the customer's online search. Essentially, optimising your website for local listing is a way to open a second, online set of doors for customers and letting them know the business they are looking for is merely a five-minute drive away.
Getting to the top of local listings with Local SEO services
But how do you get your business website to the top of Googles local listing? The answer is a simple, three-step process:
Your website should be complemented with a Business Directory in order to facilitate customer queries specifying a location.
Next, a My Business Profile should be optimised to display all details relevant to your company
Lastly, a geo-focused strategy should be drawn up by a qualified professional in order to associate your business with the relevant location of your store.
That last point is crucial: out of every 5 customers, 4 of them will depend upon Google Maps to guide them towards a local business. Making sure your location is clearly visible is in direct relevance to increasing your sales and foot traffic.
Goliath Media, your Local SEO Agency Albury Wodonga can use local SEO to enhance this process even further, by ensuring details such as positive reviews, product availability and opening hours are seen straight away by potential customers. Our geo-focused strategy is specially crafted to bump your website ranking right to the top of Google's local listing and grant you maximum exposure when it comes to your city's and region's local community.
Our specialists understand how difficult it can be sometimes for businesses to send a direct, uninhibited message to potential customers – after all, the market has never been more crowded than now. But using a local SEO strategy will allow you to send a clear-cut message to your community: "I have what you need; visit now!"
The advantages of using SEO company Albury Wodonga for your business:
Remember that earlier point about securing a geo-focused strategy? It is an absolute must for your business that is associated with a specific region, city or geo-location. Why? Because customers who search a specific location, such as "Albury Wodonga" will immediately be shown your business first and foremost if it's geo-associated with that location.
This algorithm is known as local intent, was engineered by Google, and serves as the surest and fastest way for your business to gain maximum exposure in your region or city.
The possibilities of local SEO services Albury Wodonga
Expanding on the idea of local intent, Google supplies savvy businesses with another powerful for you to optimise your exposure and sales reach: this secret weapon is called Google's Local Pack. It is perhaps the most prevalent and useful tool at your disposal for cracking into the lucrative mobile search market.
Google's local pack is an algorithm that selects the top three websites to display at the top of a customer's search page when they are looking for local businesses. Getting your business to appear on the front page of a potential customer's search gives your site the feel of credibility and a much bigger chance for future customers to click on your site. This is a sure-fire way for your business to take over the Smartphone market, dominate your niche, and outwork even the big name brands.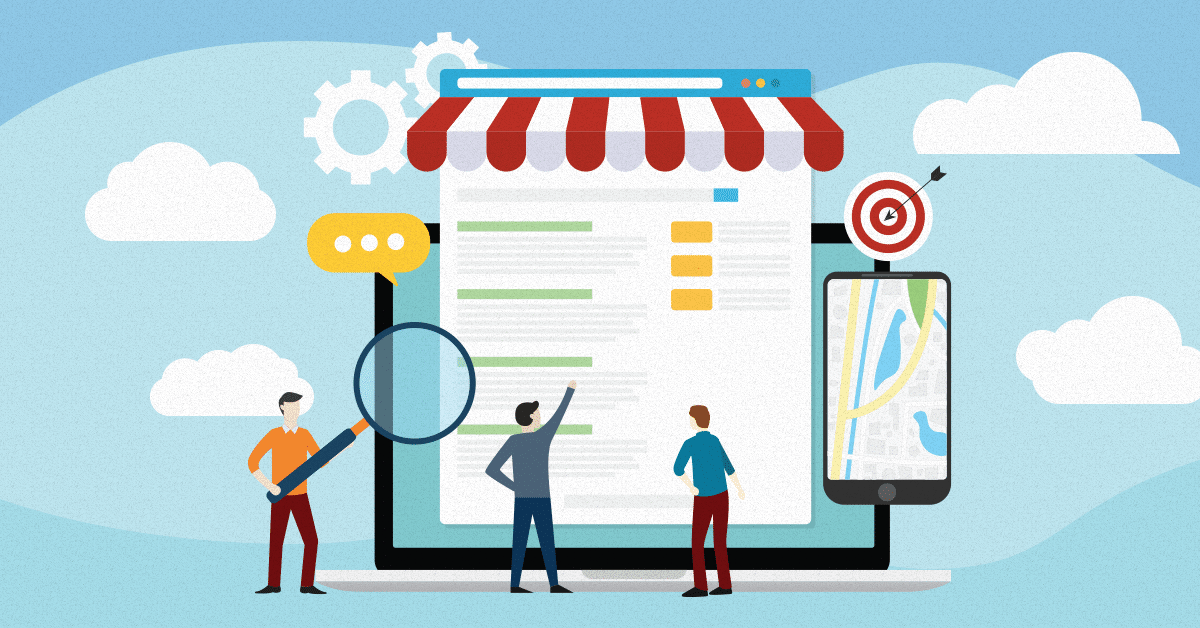 Talk to Goliath Media today:
All of these lucrative advantages are waiting for you right now; our qualified search gurus are ready to teach you the secrets of location-based marketing to make your local exposure explode in popularity and viewership. Our services include setting up your geo-focused strategy which will help you:
Secure your niche among the local community of your city and its surrounding region
Outmanoeuvre the big-name corporations by making sure your website lists at the top of Googles local listings
Transform online and mobile searches from your local community into real, tangible sales for your store
Master the use of local intent, which will make you the trusted hero among your local community, and the go-to face for all things business-related
Goliath Media's strategy will directly help your business instantaneously; already, 78% of mobile users report their searches lead them to purchase in-store and another 71% of users admit they search directions for a business before they visit the physical location. Getting your business to the top of your local listings is the best way to act on these statistics.
Get in touch now with Goliath Media and our SEO consultants Albury Wodonga will handle everything from local intent, surging your site to the top of local listings, handling your business directory and getting your business to the front of your local community – right where it belongs.
Get in Touch
Talk to us today!
[contact-form-7 id="516″]
SEO Services
Albury - Wodonga